Summer Camp 2022
Interested in trying Taekwondo at House of Dragons? Belt camps are a great introduction to martial arts. During camp, kiddos will have the opportunity to earn their first belt in only 1 week!
House Of Dragons Summer Camp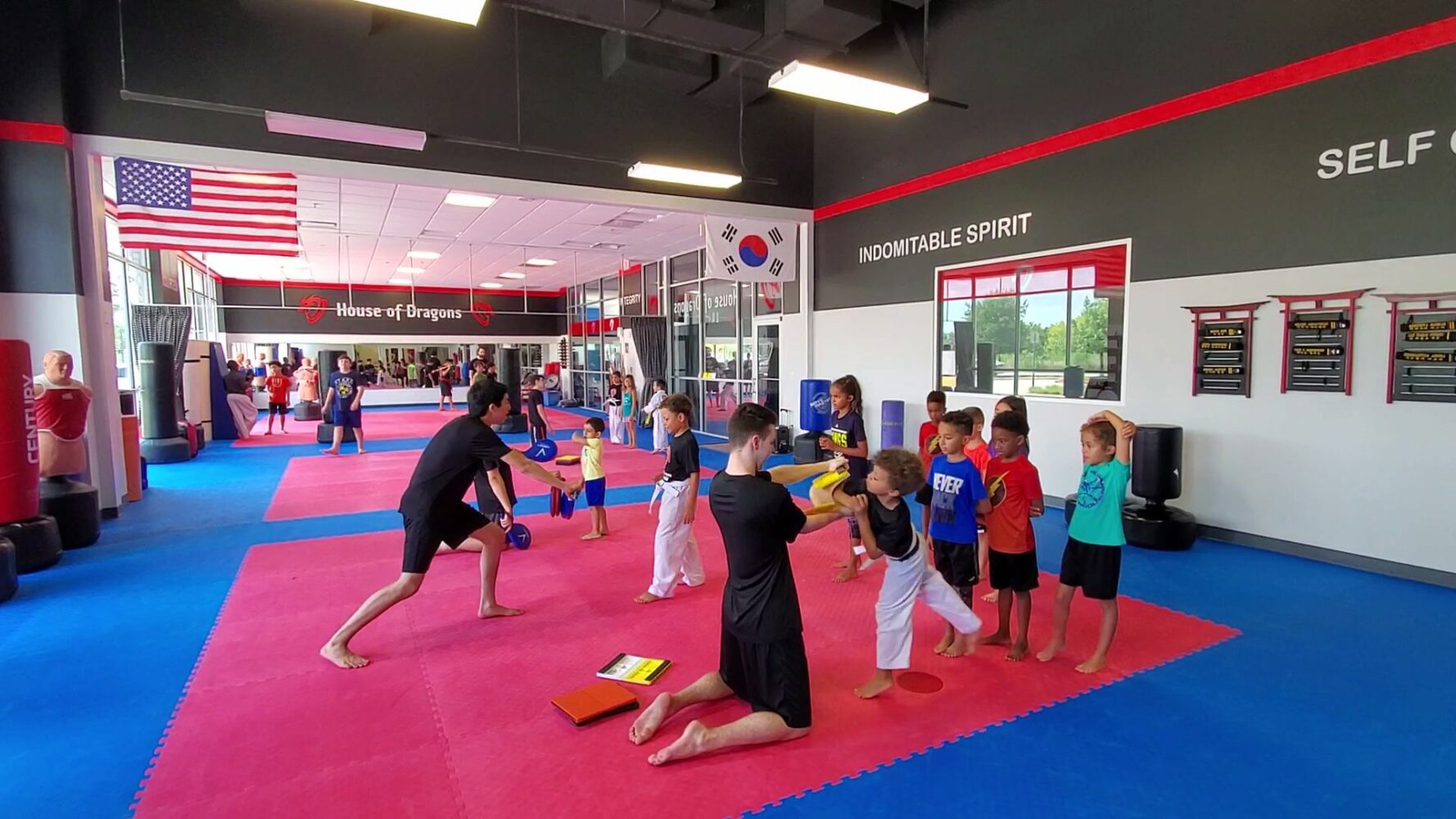 Overview
Already a student or experienced martial artist? Belt camps at House of Dragons Taekwondo are action-packed accelerator camps focused on learning and signing off curriculum for Belt Tests. The goal is to speed up technique mastery and help students promote to their next belt sooner.
We've built-in fun games throughout the camp to help keep kids energized and engaged. These camps are high-energy with Taekwondo training and games including obstacle courses, flying kicks, dodgeball, board breaking, and much more!
Camps are Monday – Friday from 9 AM to noon.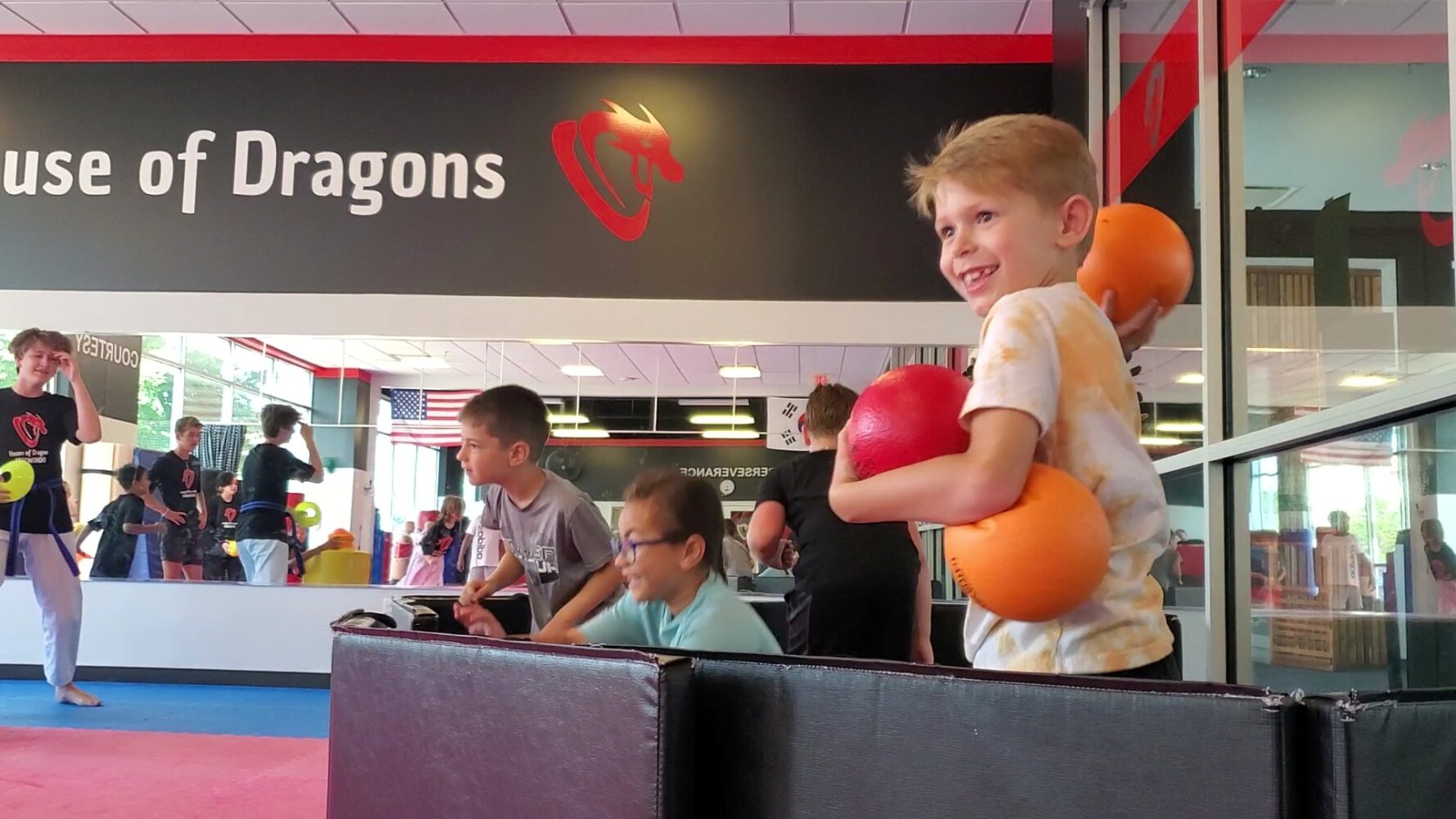 What to Expect
Taekwondo uniforms are not required for camps.
T-shirts and shorts are the recommended summer camp attire but kids are welcome to wear anything they're comfortable running around and kicking in.
We recommend wearing shoes that are easy to slide on and off for quick trips to the water fountain and restroom.
We provide a snack halfway through, but you are welcome to pack food instead if you wish.
Kids are encouraged to bring a water bottle, but we will make trips to the water fountain as needed throughout the day.
At the end of camp, kids that have met the requirements are welcome to test on Friday at 11 or 11:30 (depending on the number of kids in camp) for a nominal fee.
Sign up today to reserve your spot!